Tea Party Stars
Parties are wonderful whether they are big or small they are always a celebration of something that is a shining star in your life. We celebrate birthdays and anniversaries, wedding and baby showers and love to share the fun of family holidays.
Welcome To Our Tea Party
Parties are wonderful whether they are big or small they are always a celebration of something that is a shining star in your life. We celebrate birthdays and anniversaries, wedding and baby showers and love to share the fun of family holidays. Tea parties are a wonderful way to gather with family and friends serving the star of the show of course, tea and fabulous light but delicious finger foods, little sandwiches, desserts, laughter and memories.
I love to hold small tea parties too. A relaxing few hours with my beautiful daughters where we share tea, home baked and store bought yummies depending on the day and how busy all of us have been all week and most importantly sharing stories, plans for the future and a few laughs which is like sugar in our tea, cream on our strawberries and chocolate on our cookies. Sweet and fun and even more special when shared.
No matter how big or small your tea party is, make it fun. Make it classic simple yet elegant and treat yourself to something wonderful whether it is a new tea flavor, serving from an adorable teapot or just sipping from a new tea cup with family and friends or all by yourself when you finally get some down time.
Photo Courtesy of my daughter Elyse who loves to put an elegant creative spin on our tea parties!
Ingredients
White Bread
Wheat Bread
Mini Croissants
Slim Style Breads
Egg Salad
Seafood Salad
Cream Cheese
Garlic and Herb Soft Cheese
Turkey Slices
Mayonnaise
Cucumbers
Shredded Lettuce
Instructions
Preparation is key so I like to gather and/or prepare everything I need before I am ready to make the sandwiches. When using white, whole wheat or any type of loaf bread start out by cutting the crusts off of the bread. This will ensure every sandwich is soft and looks great too. Then I divide each slice into four pieces, cut at least 2 slices at a time together so you end up with matching sandwich tops and bottoms.
Spread your fillings liberally but no so much that the sandwich will fall apart when picked up! You can use some fancy and inexpensive toothpicks to hold sandwiches together after they are made and even a grape tomato, piece of cucumber or some fun garnish on the toothpick looks great.
Some of the sandwiches can be open face especially the garlic and herb cheese on a slim flatbread, it's always a favorite.
I love to add some shredded lettuce for a little extra crunch, plus it looks really nice when it's shredded instead of a chunk or solid leaf of lettuce which is definitely chewier. If using turkey slices I like to spread a little mayo on the bread first so that it doesn't taste too dry and the guest won't have to take it apart to put their own on it before enjoying.
Tea Sandwiches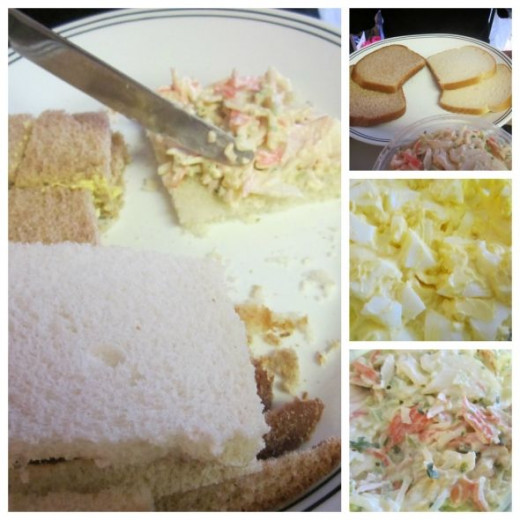 Tea Sandwich Platter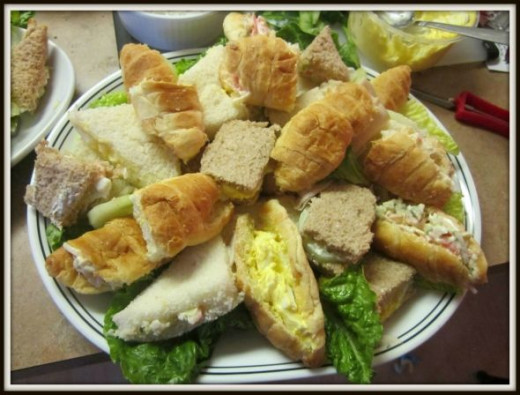 Tea Cups
Tea cups and saucers really set an elegant table at any tea party or your late night snack. Tea cups are generally more dainty than a traditional mug with a wider drinking area and smaller handle - perfect for proper etiquette, oh and don't forget it's not proper to have your pinky finger in the air, in fact in many circles it is considered rather rude!
Since tea cups are dainty many people pour their cream or milk into the cup first to protect the delicate cup from the hot tea. Avoid clinking your teaspoon against the cup so you don't make any rude noises and it protects your tea cup as well, gently swishing is recommended by tea experts.
Mostly I find the beautiful tea cups, matching saucers and even sets that include the matching tea pot are just so much fun and gorgeous.
Tea With Honey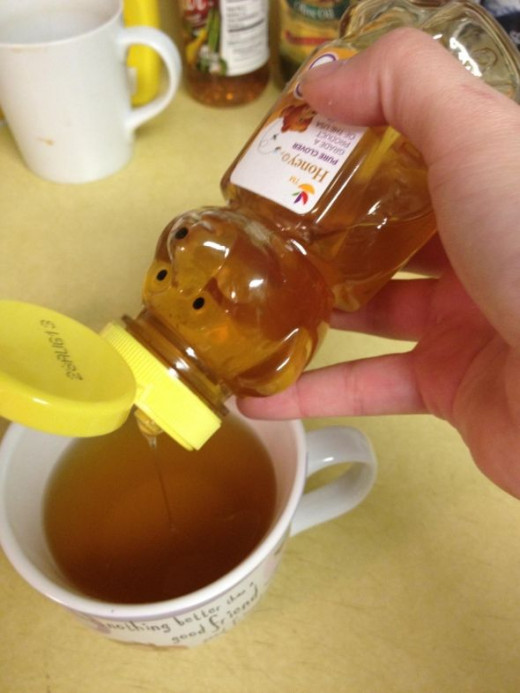 The recipe for success is adding honey to your tea instead of sugar to sweeten your cup. Did you know that tea is not only delicious, soothing and comforting but it is also healthy, healthy good for you too. It is said to contain anti-cancer perks, essential oils and minerals and even Vitamins like E and even some of the B complex. It's supposed to help protect the body from disease. Black and Green teas are know for their heart healthy and cancer preventative perks but more tea groups like White tea are becoming popular for their antioxidants called flavonoids. Anti-oxidants help the body get rid of unstable cells and molecules and that has to be a good thing.
Anti-oxidants help inhibit bacteria growth making it beneficial to the health of your teeth and gums, some research says it can be good for bone density as well. Honey offers antiseptic, anti-oxidant and cleansing properties that people swear by to help them ward off colds and viruses.
Tea and honey is one of the best loved remedies to help you get through a cold and sore throat for it's soothing properties and warm comforting touch.
With all those wonderful benefits you derive from tea, how could it get any better you ask. Well add some honey and sweeten the impact of two natural, delicious products working together in harmony for you.
Consider adding honey to your tea for healthy energy or just because you love the taste! My daughter Cindy who took this photo to share for our Tea Party never drinks tea without her honey.
Coffee, Tea Or, No Thanks!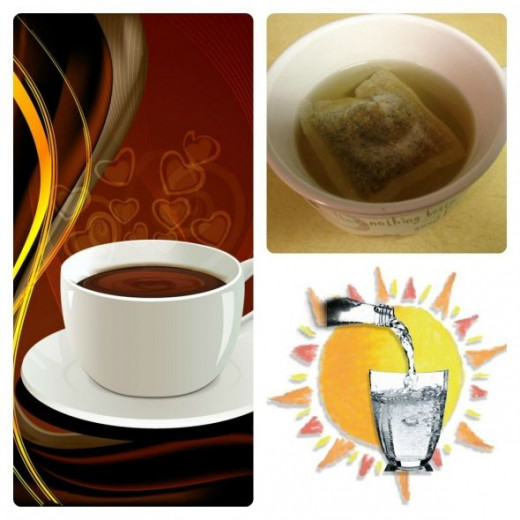 Some coffee lovers would never have a cup of tea, and tea drinkers I know will never trade a cup of tea for coffee. Then there are those who never drink either one! What will you drink at your own personal party, coffee - tea - or no thanks to either one?
Tea For Everyone
No matter what type of tea you like, whether you like to use tea bags, loose tea leaves with an infuser or even iced tea there are wonderful, inexpensive products you can easily buy and try for new flavors and drink recipes all year long
If you love your tea in a bigger sturdier mug, or like a mug that is perfect for coffee and tea check out some of our very favorite tea mugs. Also available with matching tea pots, serving trays, plates and even linen napkins. Add in some personalized Tea Party invitations and you have a coordinated theme for your parties too.
More designs and styles are available but I chose my favorite for this tea party.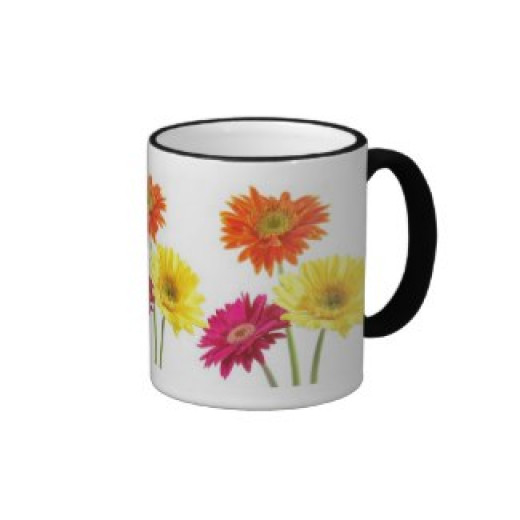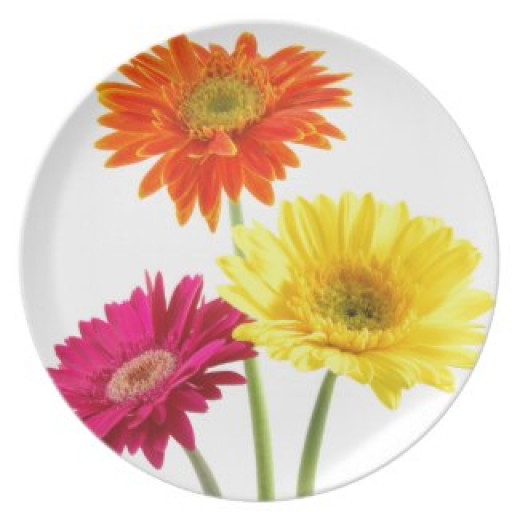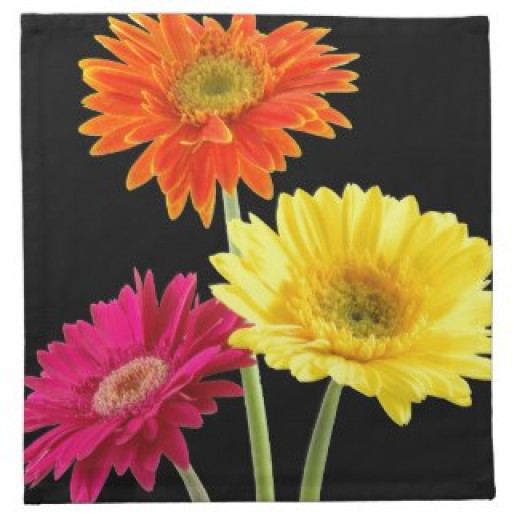 Sugar or Cream With Tea?
Would you like some sugar or cream with your tea? Whether you are enjoying an afternoon tea consisting of your favorite Tea as the star accompanied by light sandwiches and snacks or high tea which is actually like a dinner tea with a heavier full mean or just an enjoyable cup of tea there are some tea party etiquette rules you can follow for your tea party.
Traditional etiquette says sugar is placed in the tea cup first, then the tea poured in and last, the cream. If you are having lemon in your tea also then it is sugar first, thinly sliced lemon, then the tea and never, ever add milk or cream if you are having lemon!
Any way you do it, parties big or small serve up your sugar and cream fun style for an always fun and elegant touch.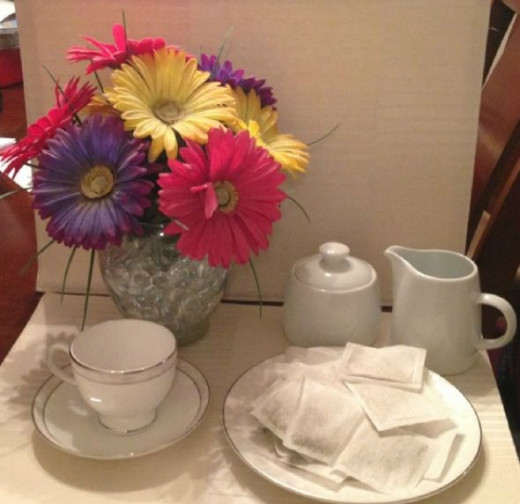 Thank you for joining us at our Tea Party! Tea is the star and so are you and your guests. We hope your next tea party will be just as fun and elegant and delicious no matter what size your party is.
Enjoy. Drink Tea. Have Fun!
Egg Salad Bonus Recipe! - Click Any Photo For Hard Boiled Egg Recipe Success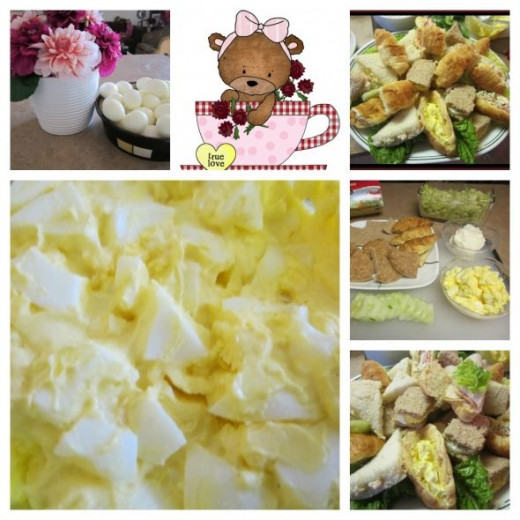 Egg Salad and Hard Boiled Eggs
RECIPE BONUS!
Have you thrown a great tea party or attended one? We would love for you to share your delicious tea recipes and tea party ideas with us.